ATHLETIC AND EXTRACURRICULAR PROGRAMS
Creating a strengths-based, high-energy culture in your school
Athletics and extracurricular activities are vital to extend learning beyond the classroom. The student leaders of these organizations are often elected to positions of leadership without sufficient training or opportunities to learn the important aspects of leadership that will maximize their performance. In addition, the leaders need help to coordinate the unity of all the extracurricular programs in the school where all student interests are honored and recognized.
We develop customized programs to address the specific challenges of your school. In these programs student leaders, teachers, and coaches will identify their personal strengths so they can better understand how they apply in their roles. In addition, they will gain an appreciation for the strengths of others, understand the importance of diverse strengths on a team, and how they can be leveraged for success. When you understand what matters, and how to work with the strengths of your teammates, anything is possible!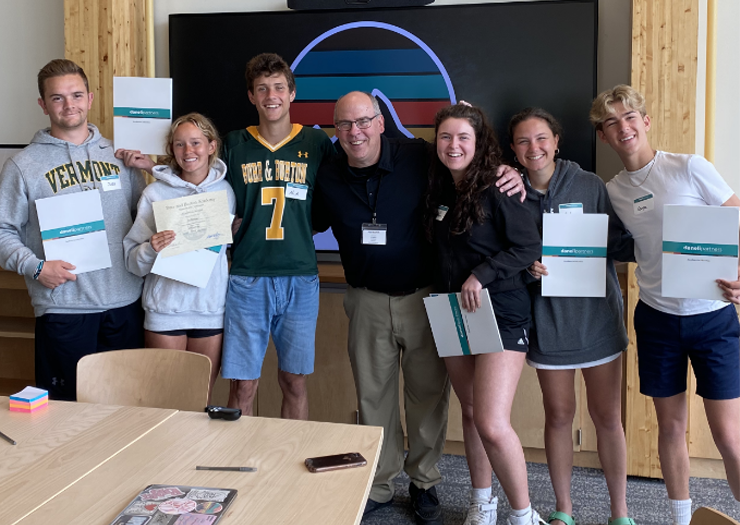 If you're looking for a way to motivate your student-athletes or team, then look no further than Daneli Partners! This program is something every student needs. Enjoy watching their faces when they recognize they have the what it takes to be great."
— Coach Jonna Costin Varsity Soccer, Central Valley Academy
Programs
Our programs are customized to meet the needs of your academic institution. Here are some of the most common programs.
Lead with Strengths
Student-athlete and extracurricular student leaders, leadership program
Coach with Strengths
Coaches leadership and team building program Individual
Team Programs
Team-building for specific sports or extracurricular teams
Combined Schools
Program with two different schools to discuss common goals and issues
How It Works
Each program is two to three-hour, half-day session with a minimum of twenty students. Programs include a combination of instruction, video, team exercises, student sharing, small group activities, and leader stories. The program is typically broken down into three parts:
NAME IT 
Introduction to Gallup CliftonStrengths and understanding your individual results.
CLAIM IT
Learn how to own your individual innate talents and invest in developing strengths.
AIM IT
Learn how to leverage and communicate your strengths, in order to have all of the extracurricular activities work collectively to enhance all aspects of your school.
Prior to each session, students complete the Gallup CliftonStrengths Top 5 online assessment. Daneli Partners will provide access codes for everyone. Students often complete them as a group in a computer lab prior to the meetings. They should arrive with their personal printed Strengths Insight Guide.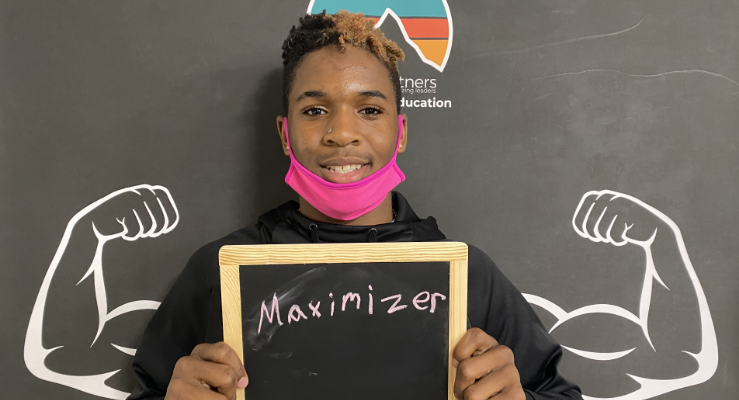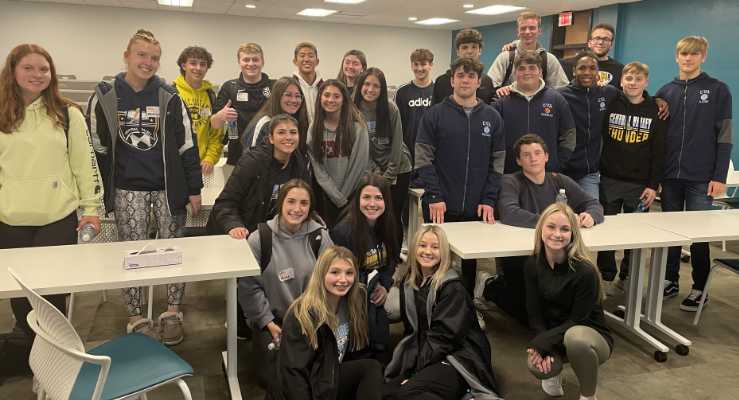 UNLOCK YOUR TEAM'S POTENTIAL
To discuss program options for your high school or collegiate athletics and extracurriculars, email Paul Muench at [email protected].