WE BELIEVE THAT EVERY STUDENT HAS VALUE AND THAT GREAT ACCOMPLISHMENTS ARE NOT RESERVED FOR OTHERS™
Individual Student Coaching with a Gallup-Certified Strengths Coach
Everybody needs a coach. Take the next step in your development. Each individual coaching session is customized to your needs.

What are Gallup CliftonStrengths?
It's an assessment that reveals each individual's unique talent. We help you turn talents into strengths, so you can achieve more and maximize your potential!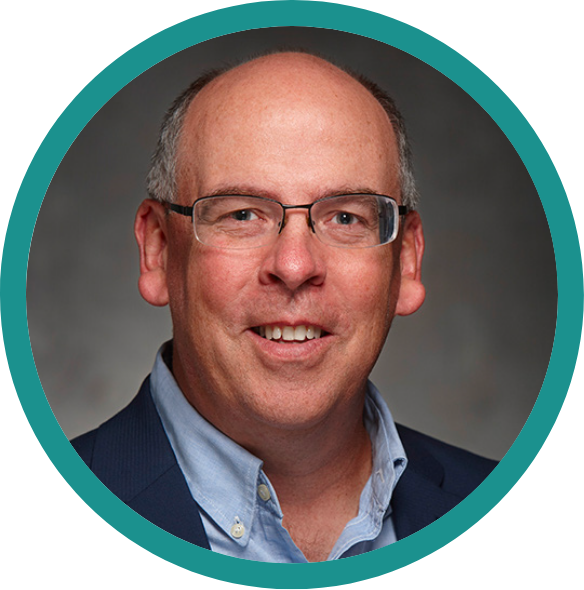 Your Strengths Coach
Paul Muench, Director of Educational Programming
Paul Muench is a Gallup-Certified Strengths Coach and a National Board Certified teacher with a B.S in Secondary Education, M.S. in Reading Education (SUNY Oswego), and CAS in Educational Leadership (LeMoyne College). As an educator for over 30 years, Paul has taken his passion for developing future leaders from the classroom to the greater community. He has developed and led numerous leadership development seminars for businesses, school administrations, state-wide athletic programs, and non-profit organizations where he teaches motivation and team building in addition to identifying individual's unique leadership abilities.
SESSION OPTIONS
Understanding Your Strengths
Single One-Hour Individual Coaching Session – $150
The student will take the Gallup-Strengths assessment prior to the meetings. The price of the assessment is included and will provide a detailed report of each student's top five strengths in the Strengths Insight Guide. This detailed document will be used in the coaching session to help the student understand personal unique strengths and view themselves through that lens. This awareness will help each individual prepare for future challenges.
Finding Your Inner Compass
Three One-Hour Individual Coaching Sessions – $375
In addition to what is included in the Understanding Your Strengths session, the following sessions will assist the student in leveraging strengths toward an immediate goal or decision. The process will follow the Gallup "name it, claim it, and aim it" approach. By understanding these characteristics, the student will investigate how their strengths have led to successes and then deliberately use these strengths in order to help achieve future goals and decisions. These coaching sessions can be aimed at the important challenges that are ahead of students such as academic achievement, college search, selecting a major, career path etc. Upon completion of the three sessions, students will have the knowledge to take on these goals and others they will face down the road.
Navigating Your Personal Journey
Six One-Hour Individual Coaching Sessions with all 34 Strengths – $720
Navigating Your Personal Journey is an in depth look at each student's strengths, as it includes the more detailed CliftonStrengths 34 Report. This report goes beyond top five strengths and looks at all of the strengths that will provide a deeper understanding of their talents. Paul helps individuals navigate decisions and choices they are facing throughout the process. If desired, he will meet with the parents/guardians to go over the report with the student. This information and the connection with the coach will provide consistent feedback where the coach will be available to the students throughout the decision-making process. These talent strengths will be the toolkit for the individuals to leverage when confronting the major issues they are facing now and into the future.

What will happen when we think about what is right with people rather than fixating on what is wrong with them?"
– Donald O. Clifton, Father of Strengths-Based Psychology