Our mission is to maximize individual potential for achievement, leadership, and teamwork in education.
What We're All About
Daneli Partners Excellence in Education recognizes that every person has value and we believe that "great accomplishments are not reserved for others."
Our unique Re-Energizing trainings restore positive energy in administrators, teachers and students by recognizing and maximizing their natural leadership abilities.
Our team is committed to developing affordable educational programming for students and educators that drives them to strive for excellence now, and in the future. Our mission is to revitalize Upstate New York by building current and future leaders.

Who and Why
Our students yearn for the chance to learn and develop their unique personal strengths to help them become successful leaders. These interactive programs use successful practices taught in the business community to inspire educators and students to strive for excellence and maximize their potential.
So, in other words, YES, this is for you! We have earned success and experience working with: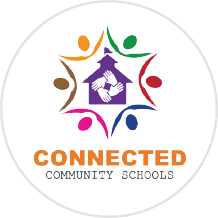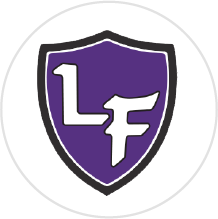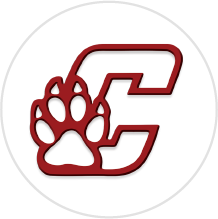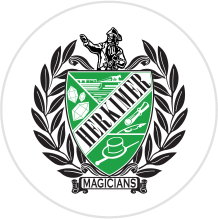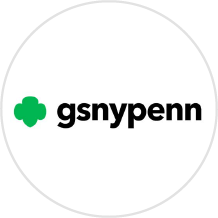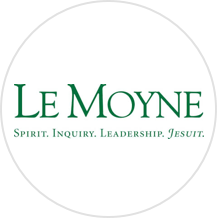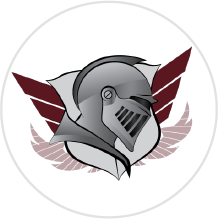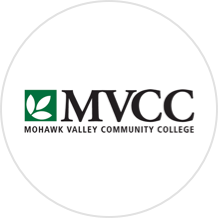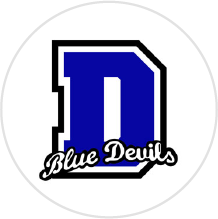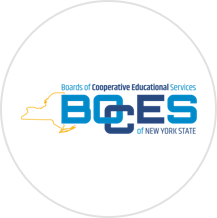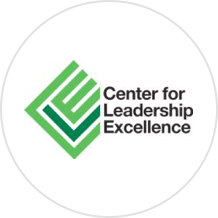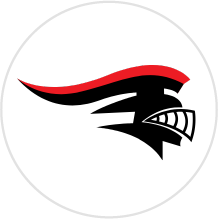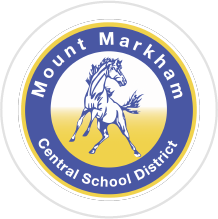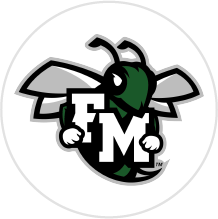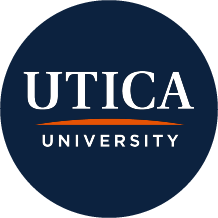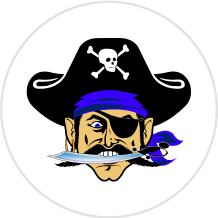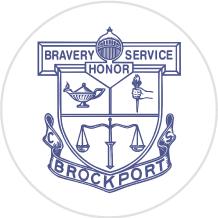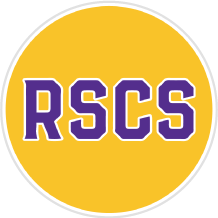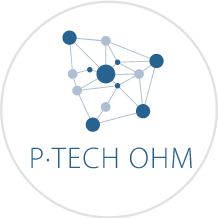 Where and When
You tell us. In addition to our student programs, Daneli Partners Excellence in Education offer a wide range of professional development programs that we customize and tailor to your needs. We are CTLE certified in New York State, COSER certified by Herkimer County BOCES, and we're proud to have GALLUP Certified Clifton Strength coaches on our team.