OUR TEAM OF PRESENTERS
In addition to our Core Presenter Team, we partner with a team of presenters who are experts in their field. With this team, we are able to tailor our programs to best meet the needs of your organization.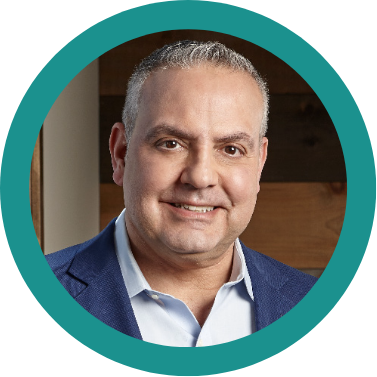 Dave Casullo
CEO and author "Leading the High Energy Culture" (McGraw Hill)
David's passion is developing leaders who have the courage and capability to change the world. A C-suite executive, entrepreneur, leadership coach, and author, David has enabled leaders all around the world to clarify their personal truths, energize their purpose, and recommit to behaving consistently in a way that drives teams and business growth. It is this understanding, driven by his personal purpose, that brings him back home to New York State. David is motivated to act on what he's learned, to help revitalize the region by influencing and inspiring leaders.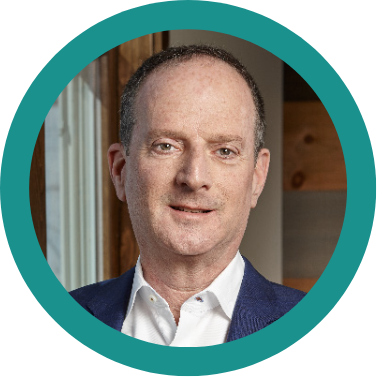 Neil Rosenbaum
Chief Operating Officer
Neil has more than 30 years of experience in sales, product development, business planning/management and retail buying/merchandising. His background includes work in both consumer and business-to-business environments. Neil brings a unique blend of leadership experience from the manufacturing, product development and marketing functions of a business. In addition to his corporate experience, Neil has had extensive experience in entrepreneurial ventures. This provides valuable experience for the development of the company as well as for the creation and delivery of development programs aimed at current or aspiring entrepreneurs.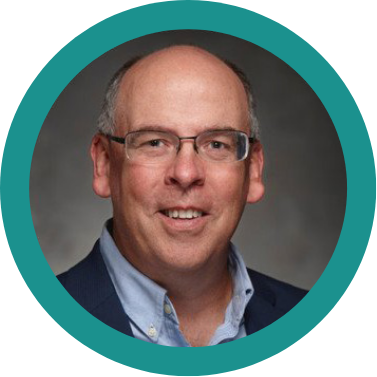 Paul Muench
Director of Educational Programming, Gallup-Certified Strengths Coach
Paul Muench is a Gallup-Certified Strengths Coach, and a National Board Certified teacher with a B.S in Secondary Education, M.S. in Reading Education (SUNY Oswego), and CAS in Educational Leadership (LeMoyne College). As an educator for over 30 years, Paul has taken his passion for developing future leaders from the classroom to the greater community. He has developed and led numerous leadership development seminars for businesses, school administrations, state-wide athletic programs, and non-profit organizations where he teaches motivation and team building in addition to identifying individual's unique leadership abilities. Paul's years as a public educator and athletic coach serve as a foundation for his innate ability to shape leaders from all backgrounds.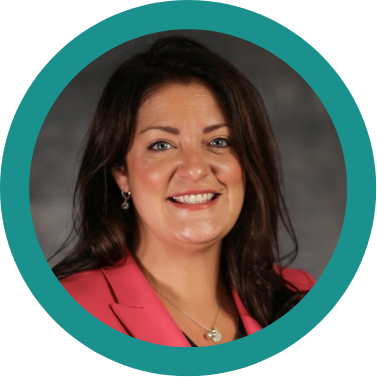 Katie Drake
Director of Operations, Daneli Partners
Katie's extensive career in Sales, Communication and Marketing for the last twenty years, helping over 600 businesses across Upstate New York to grow and prosper. She has worked for the National Baseball Hall of Fame, WKTV News Channel 2 as a Senior Account Executive and National Regional Sales Manager and then at Charter Spectrum Reach as a Sales Leader with offices in Utica and Oneonta. Her strong community involvement in the city of Little Falls, coupled with her desire to be impactful on a local level, led her to the Daneli Partners Excellence in Education team. Katie's business relationships, marketing experience and knowledge of general business practices allows her to wear several different hats for our organization, including Executive Director of the Geoffrey H. Davis Excellence in Education Foundation.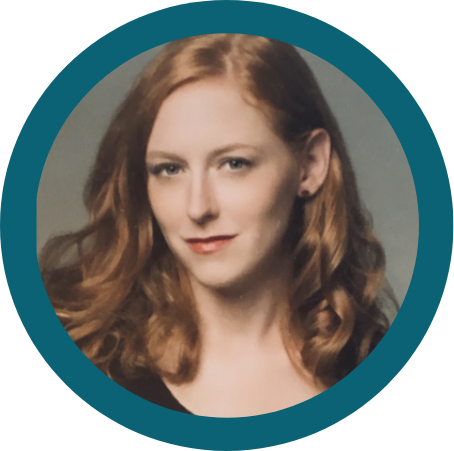 Marguerite "Peggy" Mitchell
Director of Education, Redhouse Arts Center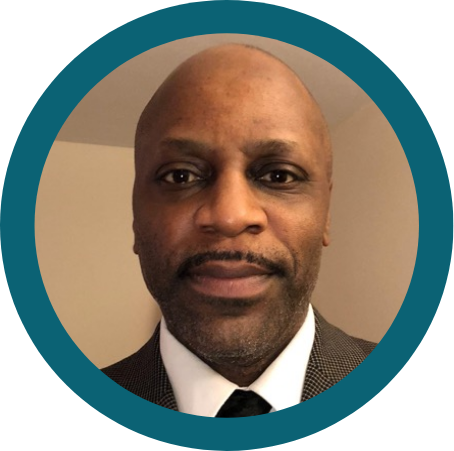 Tom Royal
Counselor and Administrator,
Syracuse City School District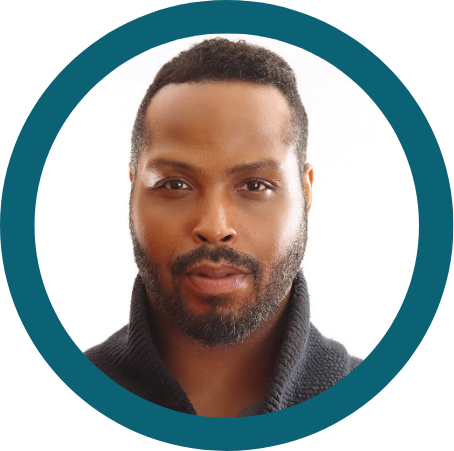 Temar Underwood
Artistic Director,
Redhouse Arts Center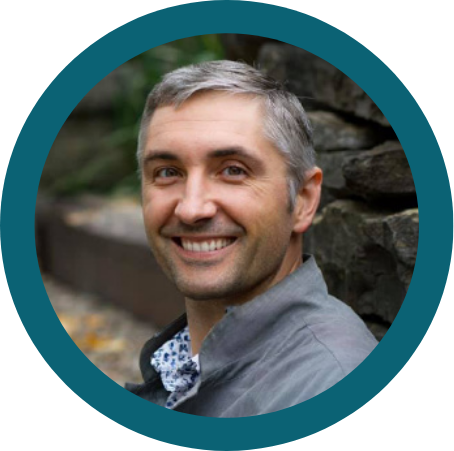 Matt Powers
Instructor, Herkimer County
Community College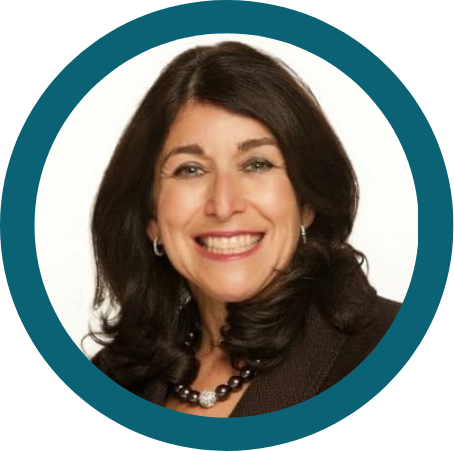 Debbie Rosenbaum
Experienced Sales and Marketing Business Development Consultant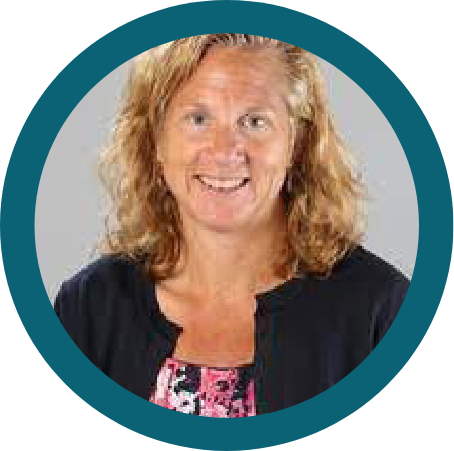 Kimberly Keenan-Kirkpatrick
Division I Athletics Administrator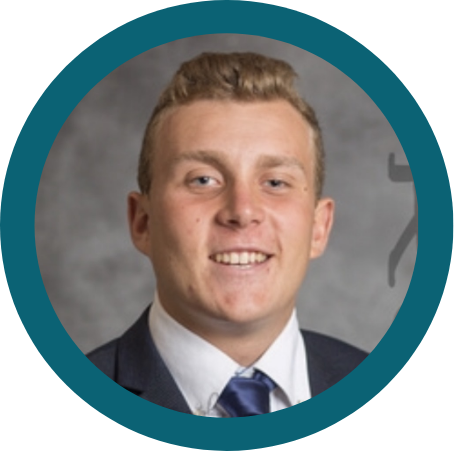 Ben Hammond
Junior at Saint John Fisher University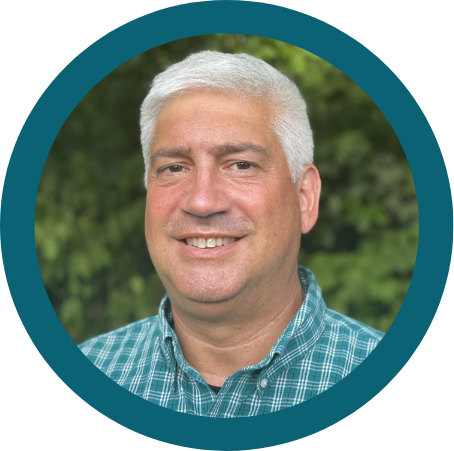 Dave Miceli
Director of Athletics at Burr and Burton Academy