Daneli Partners 2022 Year in Review
We're so proud to share the incredible work our team has done with businesses and schools throughout Central New York.
The Daneli Partners business practice is dedicated to "Culture," and to dig deeply into solutions for culture proliferation within organizations, more specifically, leveraging real "engagement" as the means to the envisioned value of a healthy culture.
Interestingly, it appears to have an important play in communities, schools and with healthcare networks all of which we are testing the impact and collecting data as we are fortunate to have each of these in our portfolio as clients. Below are some notable stats and moments that we experienced over 2022. We will continue to report our findings and insights throughout 2023!  Stay tuned.
In 2022 the Daneli Team worked with…3,977 people, of which 1,948 were students
Industries We've Worked With
Highlights
We worked with 22 businesses and 11 educational institutions.
We held 99 sessions of leadership development programming, covering a myriad of topics.
Participated in New York State Senator John Mannion's Job Fair at OneGroup, offering one on one strengths coaching with attendees.
Worked with nearly every student at Central Valley Academy in grades 8 through 12.
We held multiple session with NYSTEC's executive team, followed by a keynote presentation for their company-wide Annual Meeting.
Worked with all support staff and teachers at Dolgeville School District.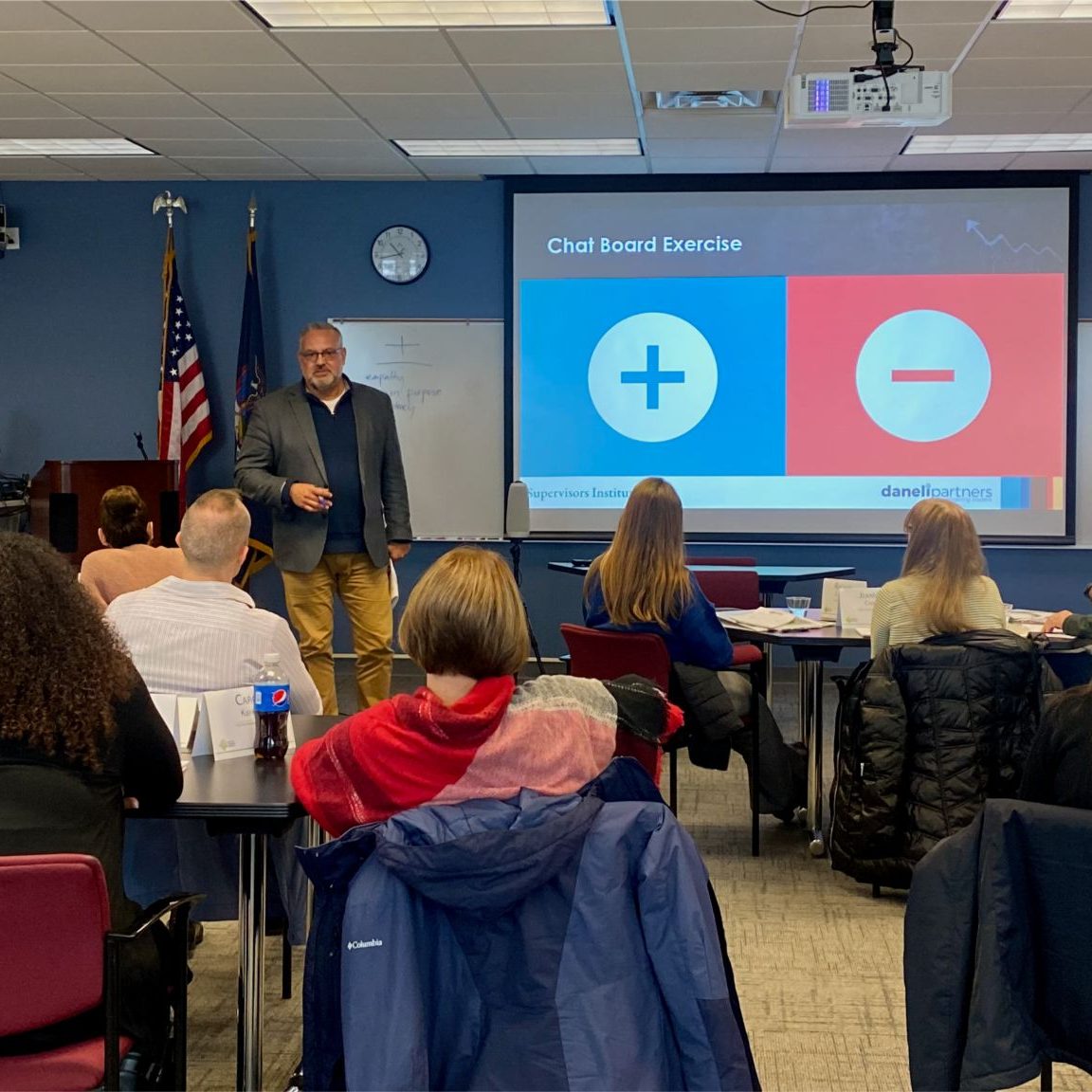 "This gave our Senior Leadership Team an enhanced understanding of themselves, the varied strengths of their coworkers, and unified our mission as a team. Leveraging this baseline, we are better positioned to achieve our goals and take on new initiatives."
– Kevin Owens, President and CEO, NYSTEC
"Daneli Partners' work with our Executive Leadership Team and Sales Teams at One Group was invigorating. The energy they bring to their presentations is remarkable and has had positive, long-lasting effects with our teams."
– Pierre Morrisseau, CEO, OneGroup
"Katie and Paul were awesome. Clearly very experienced and passionate about developing our skills and abilities."
– MVCC CLE Business Leadership Develop Program Participant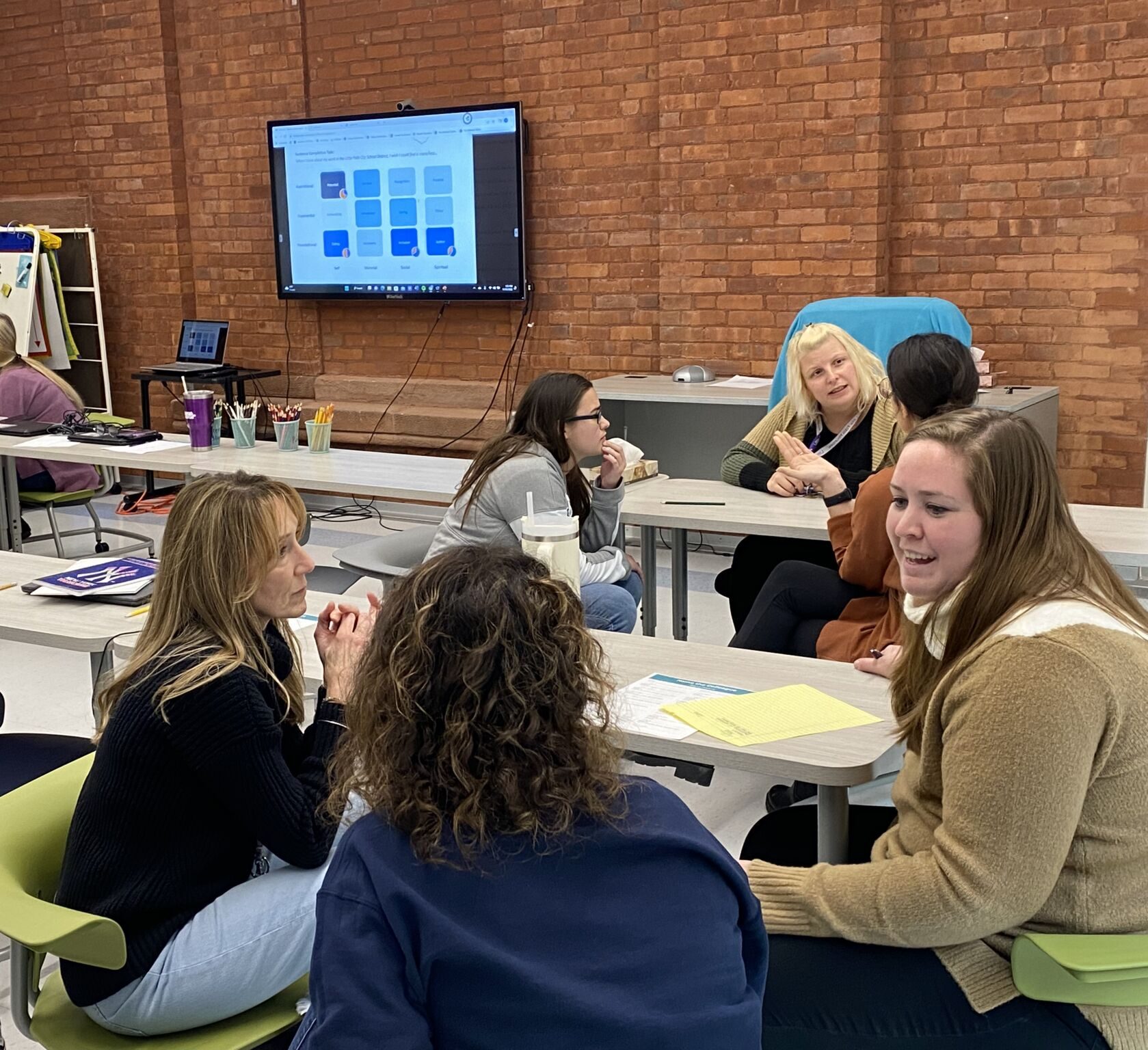 The Little Falls City School District is proud to have Daneli Partners as a collaborative partner. The use of a strength based approach toward student learning and teacher collaboration has greatly enhanced and improved the outcomes in student academics, social/emotional challenges and faculty/staff team building. Paul and Katie are not only partners, I am proud to call them colleagues and friends. As the School Superintendent I view them as Little Falls faculty."
Dr. Keith Levatino
Superintendent, Little Falls City School District
This year, Daneli Partners worked with Little Falls students across the middle school and high school, and with teachers pre-K through sixth grade.
Want to Bring Daneli Partners to Your Team?

We'd love to work with your business, nonprofit, or school.